Storm Series
LED Grow Lights
High light intensity top lights designed to maximize yield and reduce waste in indoor grow rooms. The STORM Series uses a modular design with removable light bars and driver to allow for easy set-up, testing, and servicing while maintaining an IP66 rating.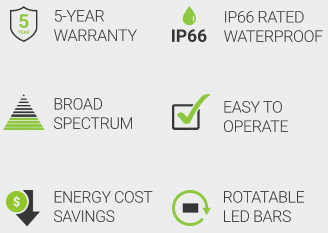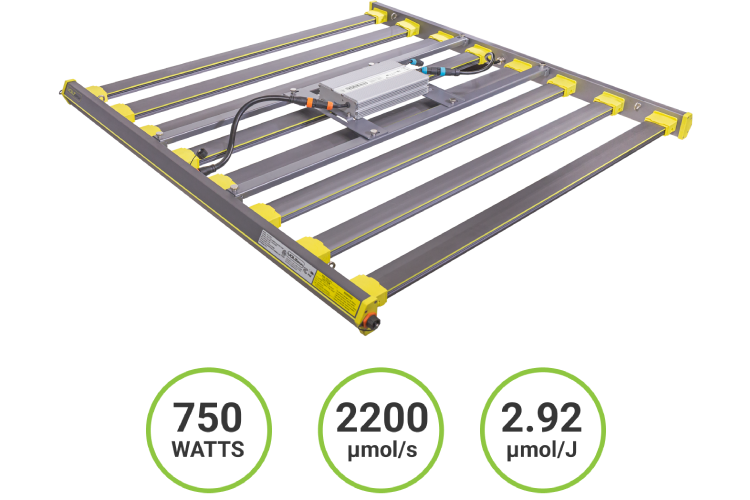 Our most powerful fixture best for maximizing light intensity. This 8-bar LED top light has high light output and uniformity to cover large areas in the flowering stage of growth.
$999.99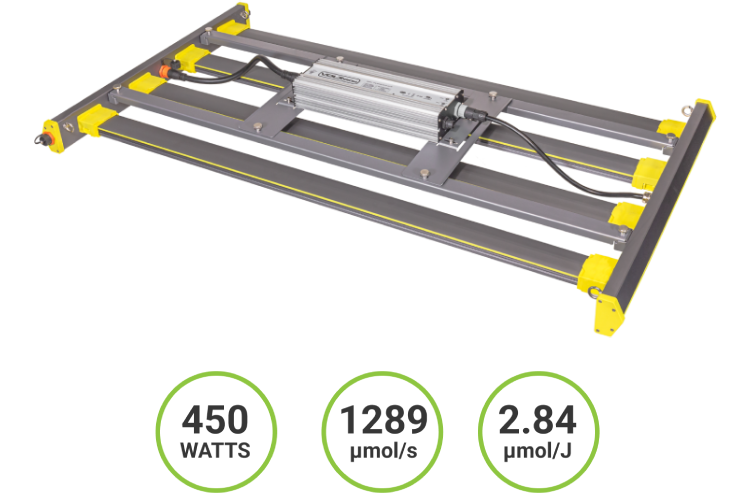 This 4-bar fixture has all the same features and benefits of the STORM Series but is optimal for use over smaller flowering areas, or larger areas dedicated to the vegetative stage.
$649.99
Interested in
Bulk Pricing or a custom lighting layout plan?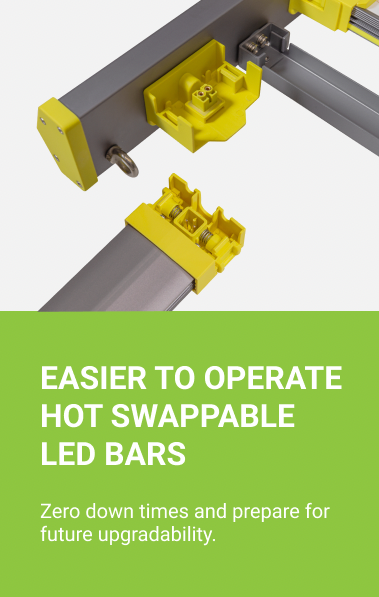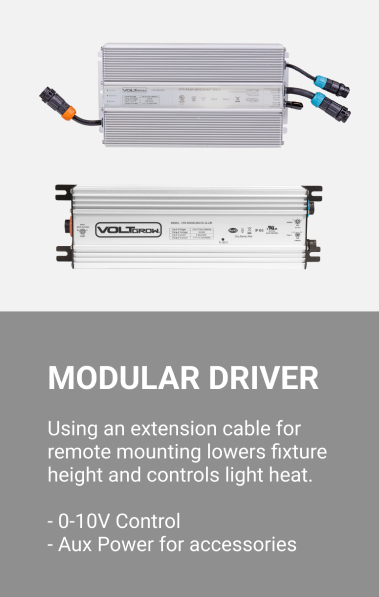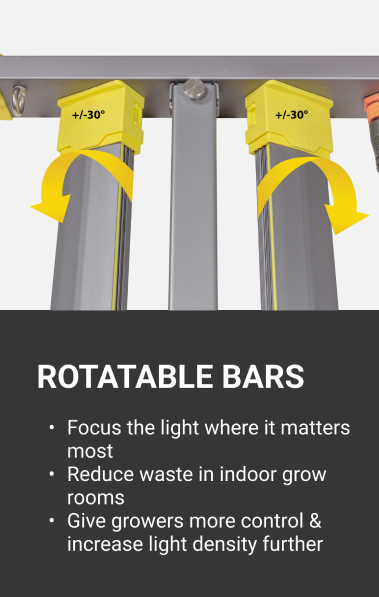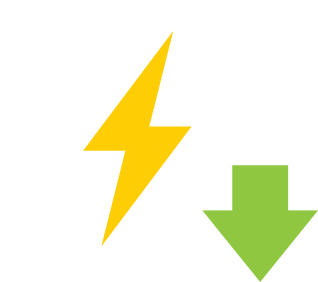 REDUCE ENERGY COSTS
STORM 8: 25% less energy than 1000W DE HPS
STORM 4: 25% less energy than 600W DE HPS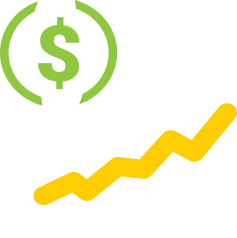 RAISING YOUR YIELDS
STORM 8: PPF up to 2211 μmol/s, higher light output than 1000W DE HPS
STORM 4: PPF up to 1289 μmol/s, higher light output than 600W DE HPS
Improved Efficacy at 50% output, perfect for use in full cycle grow room
PRODUCT FEATURES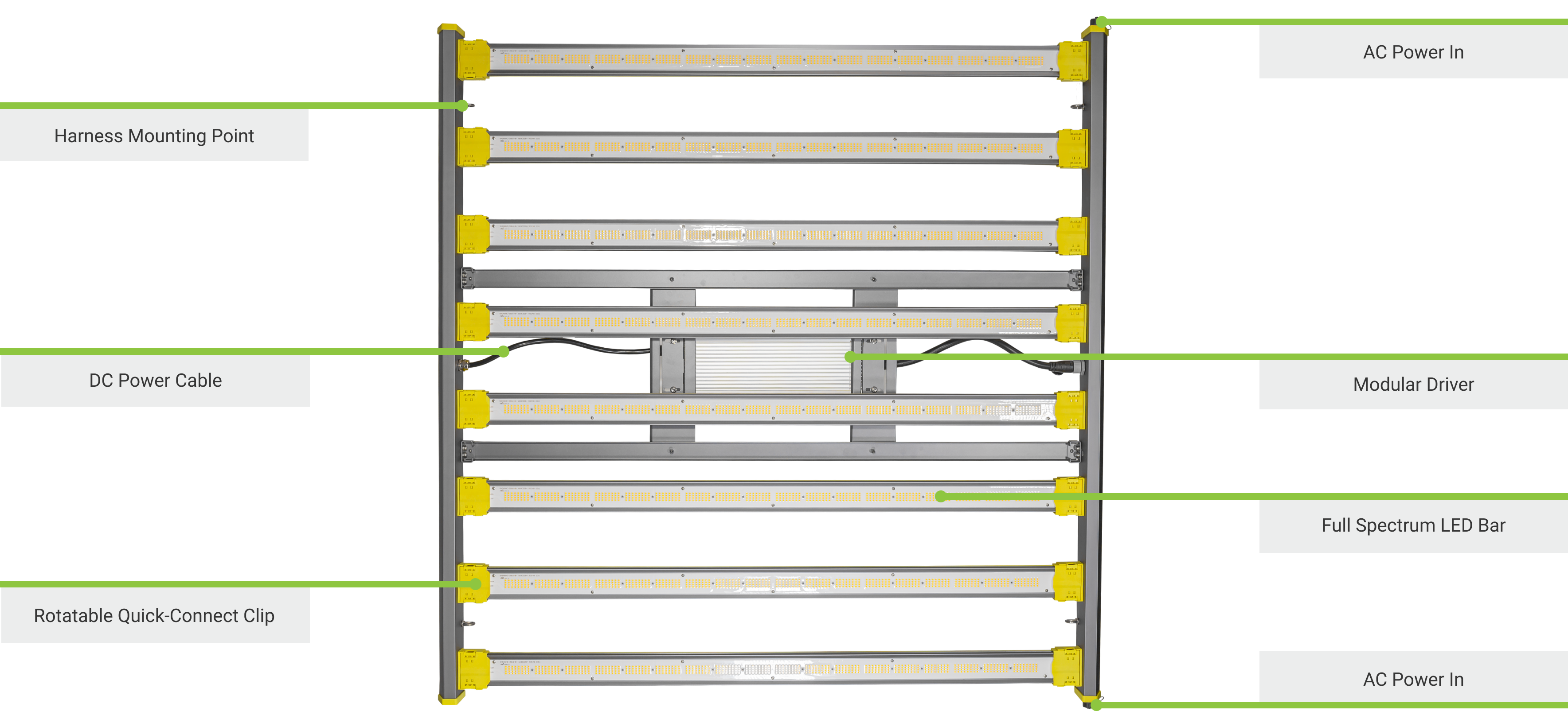 BROAD SPECTRUM: Replicating sunlight for healthy plant morphology
BROAD SPECTRUM
Replicating sunlight for healthy plant morphology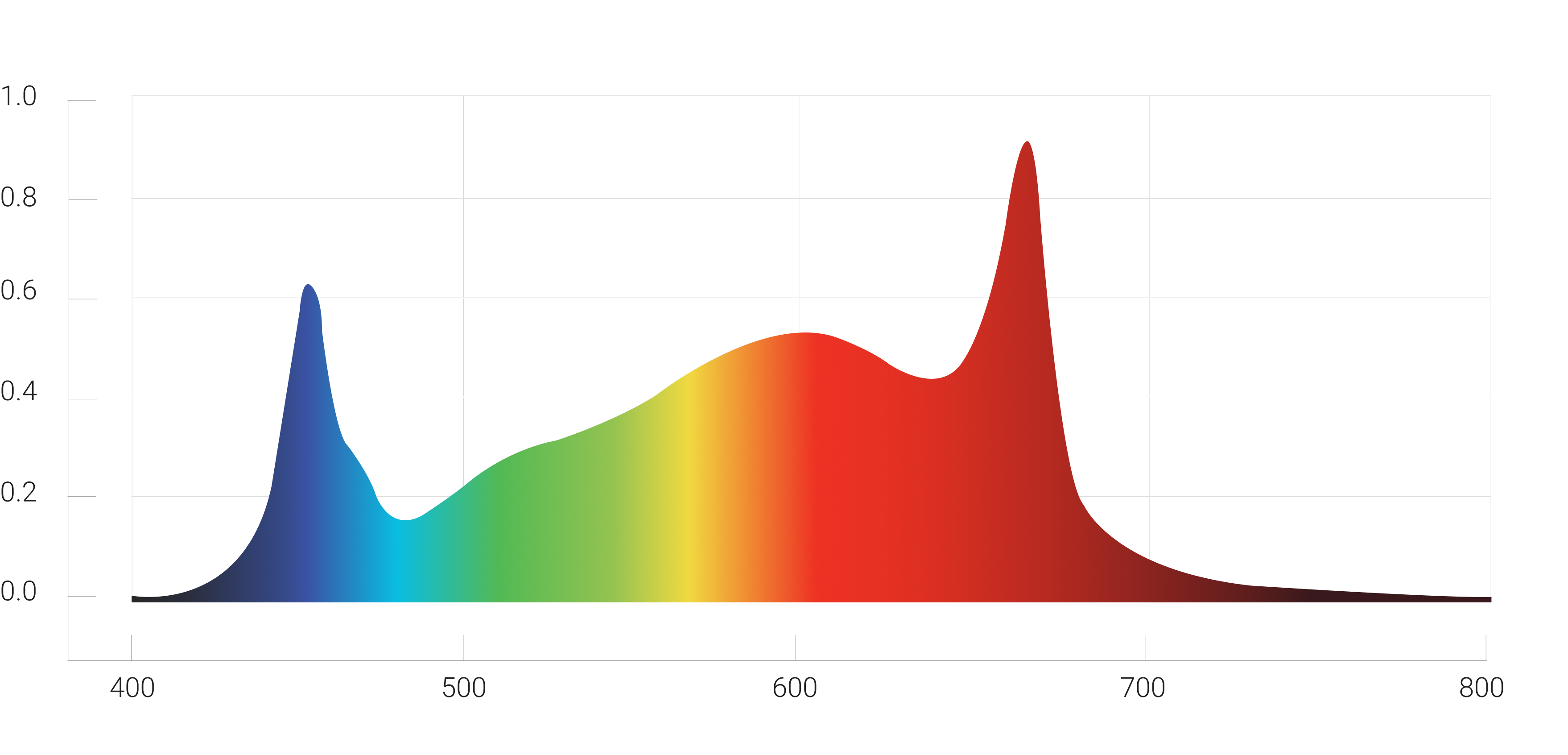 Get a Grow Light Consultation
Free Lighting Layout Plans, Quotes with Bulk Pricing & Fixture Recommendations